Karate life
Enjoy Karate Together
Family Karate is an excellent way for families to train together from beginner level all the way through to Black Belt. The family class allows juniors and adults to learn Karate together at a convenient time, giving families the flexibility needed within a modern, busy life. During the class students will still be split by age and grade to ensure that the needs of each student are fully met.
History
Karate Origins
When Karate was first developed in Okinawa, its purpose was to teach children to become people of high character, with self-defence being a secondary focus. The character these children exhibited was so impressive, in 1902, Karate was formally introduced into the Okinawa Primary School system so all Okinawa children would benefit from its teachings. When Karate moved to Japan in the 1920's, within a few short years the Japanese Government were so impressed with the values it promoted, it too introduced Karate into it's education system. This still exists today where every school in Japan has Karate as a subject all students must study.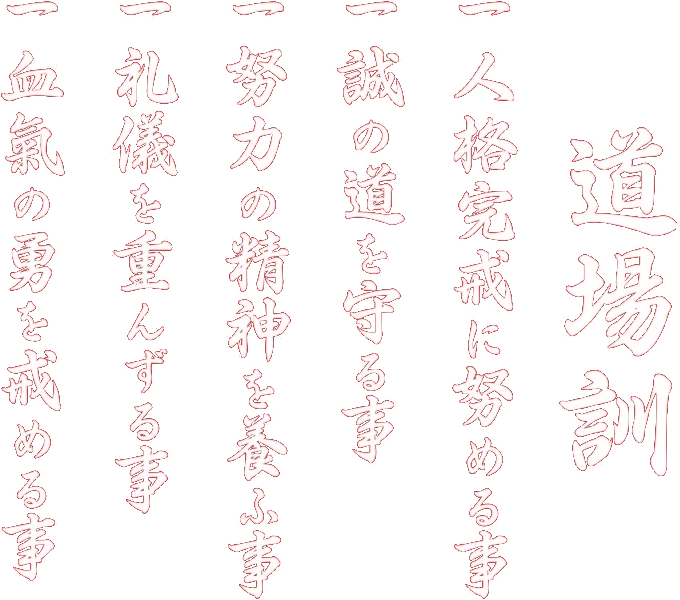 Karate Gradings
Progression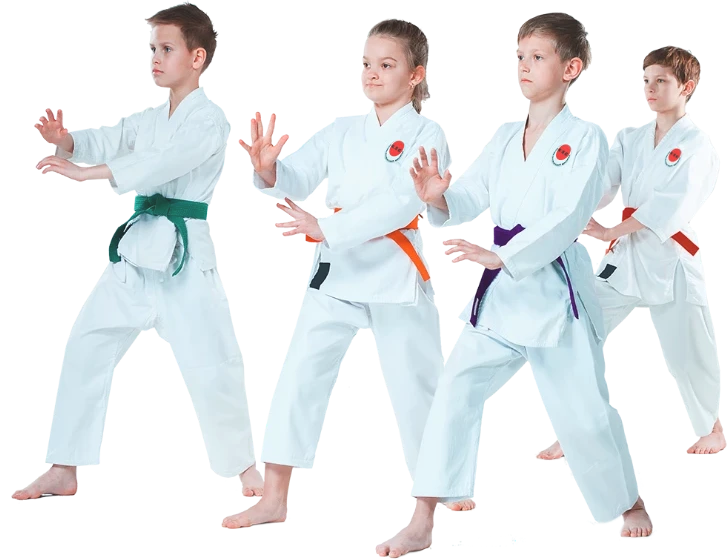 ESKA Karate offers a coloured belt system where all students start at White Belt and work up through different colours (Red, Orange, Yellow, Green, Purple, Brown, and finally Black Belt).
This serves not only to measure a student's progress but also provides a journey to embark on. Students are encouraged to set goals for these belts, which teaches the life skills of setting a target and working towards achieving it.
Testimonials
From Our Parents
My son started karate with ESKA just over three yrs ago. He enjoys being a member of ESKA and has never regretted joining the club. There are lots of opportunities to take part in competitions and courses. The instructors always make the lessons not only interesting but fun. Since joining ESKA, my son has become very confident and is not far from his black belt. ESKA is a great club to join, whatever age you are.
Melanie
Don't Miss Your Chance …
Start your journey to black belt today! Sign up to our beginner courses and take action!
Upon joining ESKA all students receive:
Start Now
If you would like to discuss our Karate classes please contact us, or to book your trial lesson just complete our member signup form.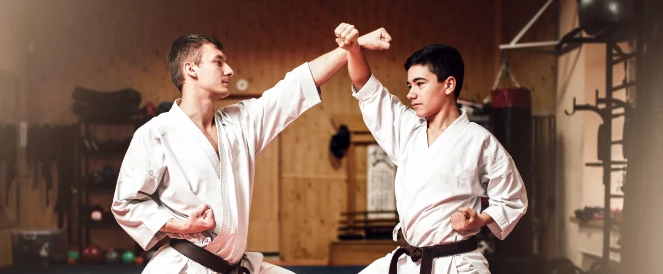 Am I too old to start Karate?

It is never too late to begin your Karate journey. At ESKA we cater for all ages, abilities, and fitness levels.  Karate is a fantastic full-body workout that exercises every muscle in the body and combines muscular strength with endurance and flexibility. Alongside its physical benefits, Karate is also a fantastic form of stress release that helps build and develop coordination and motor skills.

Can I come and watch a class?

You are welcome to come and watch a class before you sign-up to see if you will like it. Most of our venues have seating within the hall and we have a purpose-built viewing gallery at The Dojo Norwich where you are welcome to sit and watch. Simply select a class from our timetable and turn up to watch, there is no need to sign-up unless you want to join in. And remember, the first class you participate in is free as a trial.

How do I join?

Simply go to our 'Join Us' page using the navigation bar at the top of this page. Choose which class-type you want to join and press the 'Lets Join' button. This will take you to the sign-up page where you can complete the form. Just submit the form then turn up to class for your free trial session.

Will I get hurt?

At ESKA we practice strict control and are not a full contact club. All forms of partner work and sparring are done under the supervision of an instructor to ensure your (and your partner's) safety; although, as with all sports, there remains a small risk of injury. We keep a full accident record book and all of our instructors have a current first aid certificate.

Where are the classes held?

Our purpose-built home venue is The Dojo Norwich (NR6 6AX) but we hold classes all over Norwich and Norfolk at some of the best sports halls available. Check out our venues page and timetable to find the nearest classes to you.
Location
Find your nearest ESKA club
Related Pages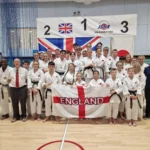 We work hard to ensure all students enjoy their experiences with ESKA, which is why we offer a Free First Lesson at all our venues. Just complete a sign up sheet and turn up for your free trial.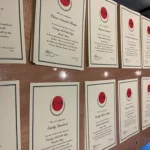 Each grade has a different syllabus you are required to learn and complete in order to grade to the next belt.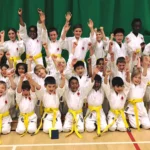 Gradings are held every three months for all our students and give you the chance to progress to your next belt colour. Gradings are held at The Dojo Norwich; private gradings are also available.
ESKA
The Dojo Norwich
3 Burton Road
Norwich, Norfolk
NR6 6AX
A professional karate club based in East Anglia, headed by Chief Instructor Jason Hitchings, 6th Dan. We are dedicated to teaching traditional Shotokan Karate to the very highest standard.
Copyright © 2023 ESKA all rights reserved |
Developed by Accent | Affiliated to TSKUK