7 Days a Week
Karate Classes
More than just a Karate Club
Our Additional Offerings
Don't Miss Your Chance …
Start your journey to black belt today! Sign up to our beginner courses and take action!
Upon joining ESKA all students receive:
Start Now
If you would like to discuss our Karate classes please contact us, or to book your trial lesson just complete our member signup form.
Karate Gradings
Progression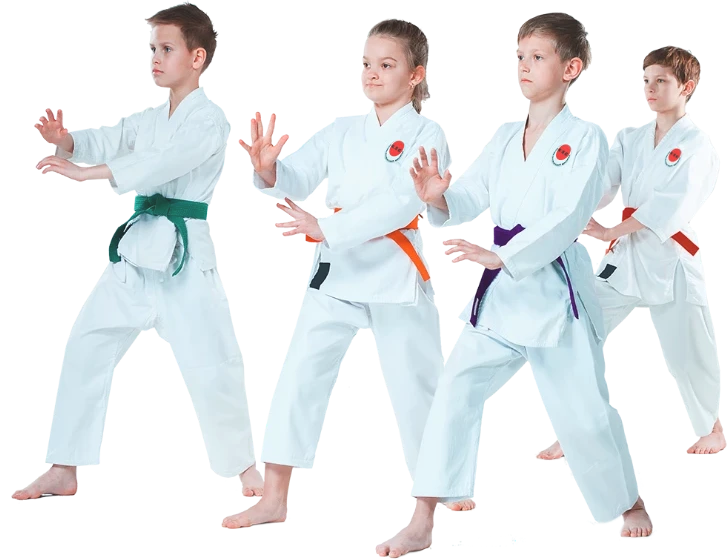 ESKA Karate offers a coloured belt system where all students start at White Belt and work up through different colours (Red, Orange, Yellow, Green, Purple, Brown, and finally Black Belt).
This serves not only to measure a student's progress but also provides a journey to embark on. Students are encouraged to set goals for these belts, which teaches the life skills of setting a target and working towards achieving it.
Safeguarding
At ESKA Karate we are committed to providing a safe and healthy environment in all club related activities for our instructors and students. We believe that our students and instructors should be given equal opportunities, free from bullying, abuse, or any other form of unacceptable behaviour.
See more Safeguarding Information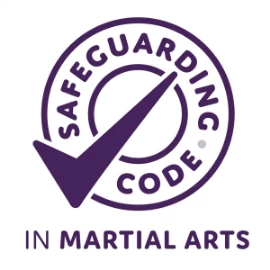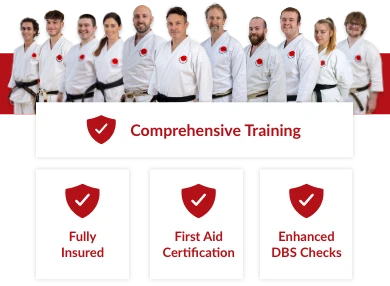 Meet the Instructors
Great Instructors are the key to success
Our instructors see each student's potential. Each of them has thousands of hours of practise behind them and dozens of stories with successful endings.
Meet the Instructors
Related Pages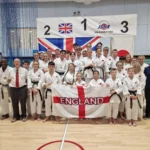 We work hard to ensure all students enjoy their experiences with ESKA, which is why we offer a Free First Lesson at all our venues. Just complete a sign up sheet and turn up for your free trial.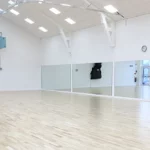 We are lucky enough to be able to train at some of the best sports halls in and around Norwich and Norfolk.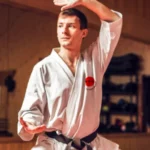 Personal tuition lessons are available for Adults, Juniors and Tiny Tigers at The Dojo Norwich with our instructors. Instructors can be emailed directly to arrange a session.
ESKA
The Dojo Norwich
3 Burton Road
Norwich, Norfolk
NR6 6AX
A professional karate club based in East Anglia, headed by Chief Instructor Jason Hitchings, 6th Dan. We are dedicated to teaching traditional Shotokan Karate to the very highest standard.
Copyright © 2023 ESKA all rights reserved |
Developed by Accent | Affiliated to TSKUK