Tiny Tigers Karate
Why Tiny Tigers?
Tiny Tigers Karate is an exciting motor skill development system for children that produces real results, improving emotional and physical intelligence.
Tiny Tigers Karate has one main aim: to produce young, healthy and confident individuals who have both physical intelligence and strong mental focus.
Focus will provide them with a fantastic learning platform for all endeavours in life.
Tiny Tigers teaches its students the central concept that karate should only be used in self-defence and the core aspects of Shotokan Karate – control, respect and discipline – are paramount.
Karate Benefits
How martial arts can benefit your child
Focus
Excel faster in any physical activity, become a better listener and more focused in school
Balance
Develop good balance and posture, essential for all tasks in daily life
Build stamina
Conditioning exercises and workouts that build overall endurance
Coordination
Kicking, jumping and turning all develop higher coordination skills
Health
Martial Arts training is proven to improve both physical and mental health
Healthy body
A complete full-body workout, helping with overall health and fitness
Memory
Our training methods help your child to think and develop their memory
Perseverance
Success comes with practise and not giving up when things get difficult
Self-confidence
One of the main acquisitions of our students, regardless of age and life experience
Self-discipline
Take pride in your Karate and celebrate your successes and achievements
Karate Routine
What to expect in class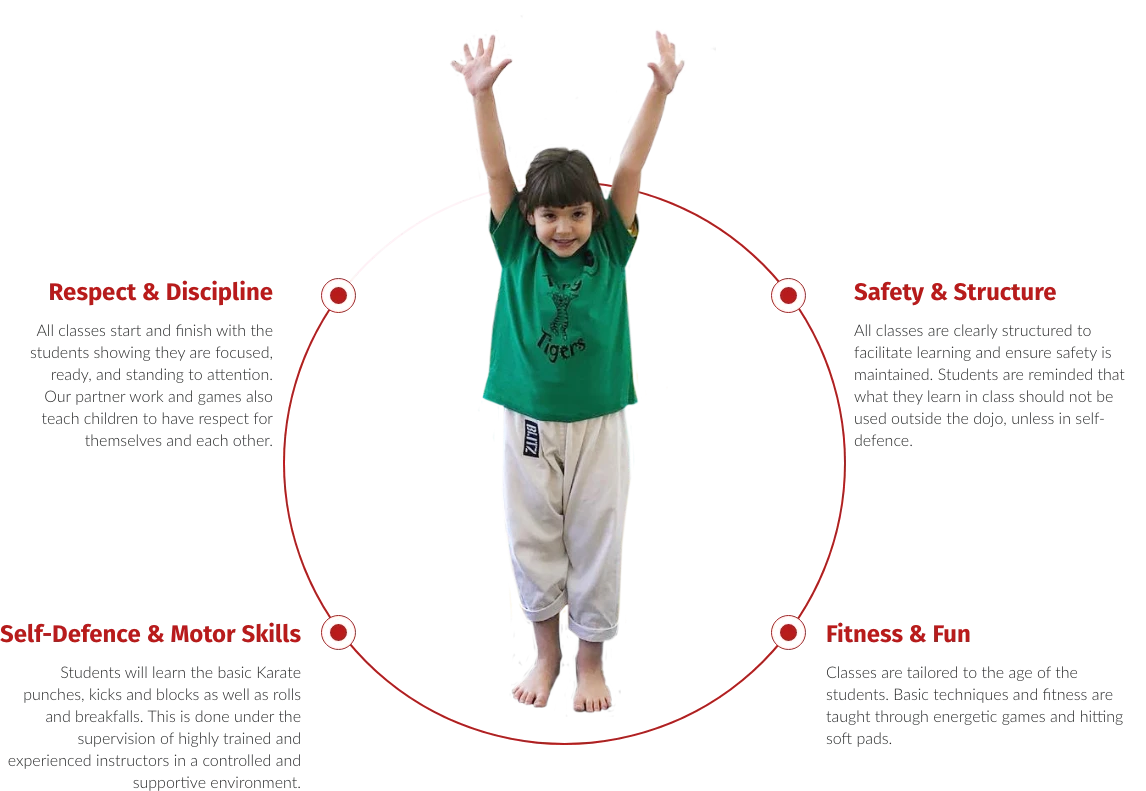 Structured assessment and awards programme
Offers a structured assessment and awards programme – Tiny Tigers wear trousers and coloured t-shirt according to their level
Testimonials
From Our Parents
My son started karate with ESKA just over three yrs ago. He enjoys being a member of ESKA and has never regretted joining the club. There are lots of opportunities to take part in competitions and courses. The instructors always make the lessons not only interesting but fun. Since joining ESKA, my son has become very confident and is not far from his black belt. ESKA is a great club to join, whatever age you are.
Melanie
Don't miss your chance
Before joining we will provide you with a FREE introductory lesson to help you make the decision and answer any questions.
Upon joining ESKA all students currently receive:
Start Now
If you would like to discuss the classes please contact us, or to book a trial lesson then complete our member signup form.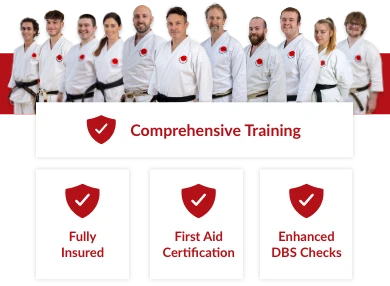 Meet the Instructors
Great Instructors are the key to success
Our instructors see each student's potential. Each of them has thousands of hours of practise behind them and dozens of stories with successful endings.
Meet the Instructors
We are proud to teach Tiny Tigers across four classes each week, with three at The Dojo Norwich and one at Eileen Ash Sports Centre.
Safeguarding
At ESKA Karate we are committed to providing a safe and healthy environment in all club related activities for our instructors and students. We believe that our students and instructors should be given equal opportunities, free from bullying, abuse, or any other form of unacceptable behaviour.
See more Safeguarding Information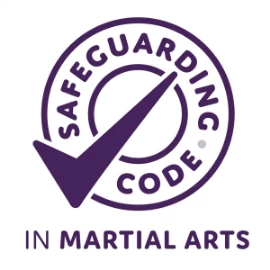 Related Pages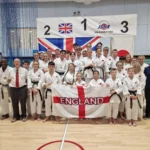 We work hard to ensure all students enjoy their experiences with ESKA, which is why we offer a Free First Lesson at all our venues. Just complete a sign up sheet and turn up for your free trial.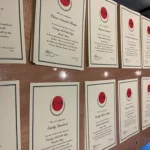 Each grade has a different syllabus you are required to learn and complete in order to grade to the next belt.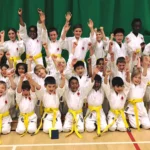 Gradings are held every three months for all our students and give you the chance to progress to your next belt colour. Gradings are held at The Dojo Norwich; private gradings are also available.
ESKA
The Dojo Norwich
3 Burton Road
Norwich, Norfolk
NR6 6AX
A professional karate club based in East Anglia, headed by Chief Instructor Jason Hitchings, 6th Dan. We are dedicated to teaching traditional Shotokan Karate to the very highest standard.
Copyright © 2023 ESKA all rights reserved |
Developed by Accent | Affiliated to TSKUK