Personal Tuition
Benefits of ESKA Personal Tuition
Personal Tuition lessons are available for Adults, Juniors, and Tiny Tigers.
Lessons are held at The Dojo Norwich. They combine all the benefits of group classes with the following additional advantages:
Preparation
For those who wish to have tailored training prior to a grading or competition.
Progression
For those attending our classes but wish to accelerate their progress in an individually-tailored session.
Convenience
For those who do not wish to attend classes, are unable to do so or need to catch up on training.
Refresher
For those coming back to Karate after a break, whether long or short-term.
Booking
Book your Personal Session
If you would like to arrange a personal session with one of our instructors, please email the instructors directly on the links provided below.
Jason Hitchings
Chief Instructor (6th Dan)
Nathan Bond
Senior Technical Instructor (6th Dan)
Mary Hitchings
Technical Instructor (4th Dan)
Terms and Conditions
Maximum of three students can train in a Personal Tuition lesson.
The lesson allocation (three standard lessons) will be divided equally between the participating students.
You may cancel or rebook a session up to 24 hours before your booked time. All cancellations or changes to bookings after 24 hours will be charged at full price.
Payment for Personal Tuition sessions will be invoiced directly before the start of the session and must be paid in full.
Related Pages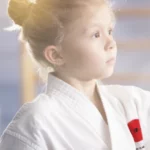 Junior Karate is the ideal sport for children for building self-confidence, balance, co-ordination, discipline and courtesy, while learning basic self-defence skills.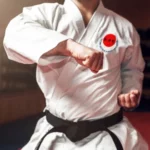 Adult Karate is an ideal sport to learn self defence skills while providing a full-body workout. It also helps develop self-confidence and is an excellent form of stress release.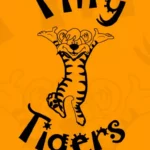 Tiny Tigers Karate is a new and exciting motor skill development system for children that produces real results, improving emotional and physical intelligence.
ESKA
The Dojo Norwich
3 Burton Road
Norwich, Norfolk
NR6 6AX
A professional karate club based in East Anglia, headed by Chief Instructor Jason Hitchings, 6th Dan. We are dedicated to teaching traditional Shotokan Karate to the very highest standard.
Copyright © 2023 ESKA all rights reserved |
Developed by Accent | Affiliated to TSKUK